6 Rooms
3 Architectural Designers
1 Artist
6771 Miles away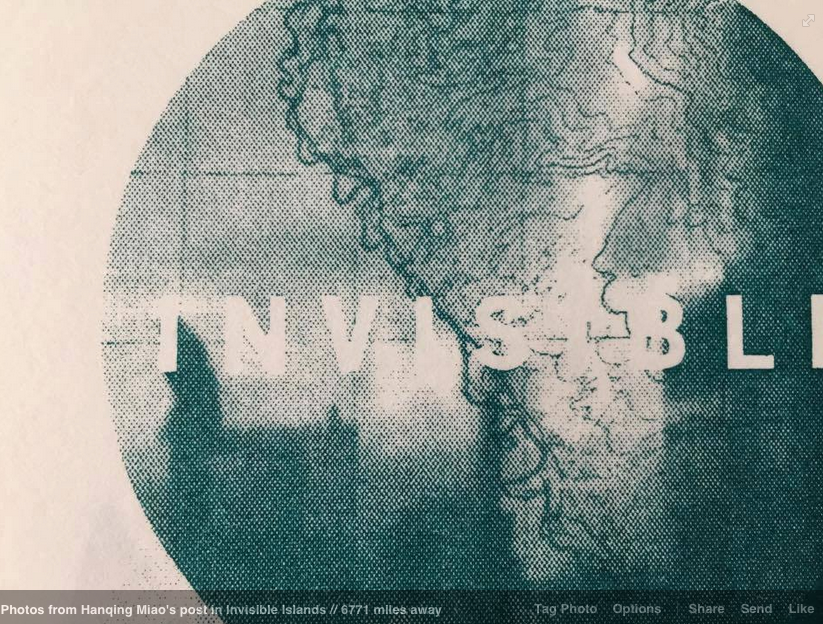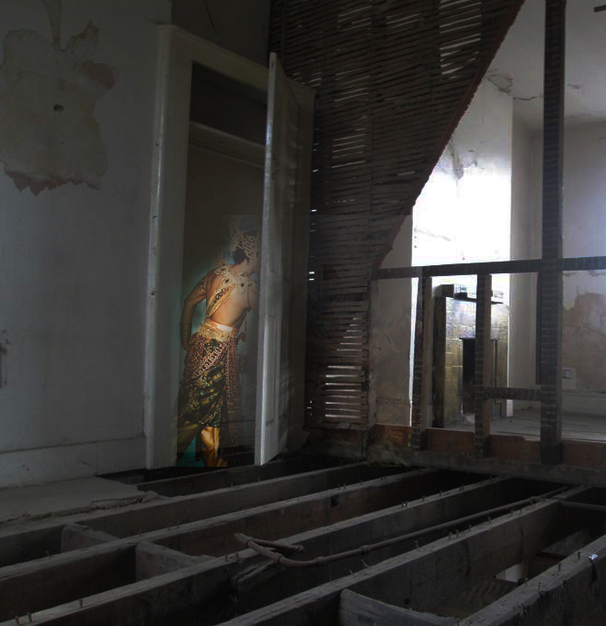 Invisible Islands//6771 miles away
for  the Southeast Asian Arts Festival 2014.
Exploring a site virtually from 6771 miles away – the distance between London and Singapore – three architectural designers in Singapore conceive a mixed-media intervention that allows visitors to form their own narrative of the Singaporean story through picking up fragments of memory.
A tale of cities is told, rising and falling, found and forgotten and found again. Like the birth of many great nations, the founding of Singapore is shrouded with mythologies. The 5-day pop-up installation in conjunction with the Southeast Asian Arts Festival invites visitors to explore the myths and legends surrounding this mysterious country-state we call home through illusory time, where the past and future exists simultaneously in the present and vice versa.
Invisible Islands is the first collaboration between Singapore-based Architectural Designers atelier | small + Fiona Tan and London-based artist Hanqing Miao. 
http://www.seaartsfest.org/invisible-islands/
P A R T N E R S

Invisible Islands is part of SEA ArtsFest 2014, the first Southeast Asian arts festival in the UK.

This project is realised with the generous support of the Singapore International Foundation and Suarts: University of the Arts Students' Union