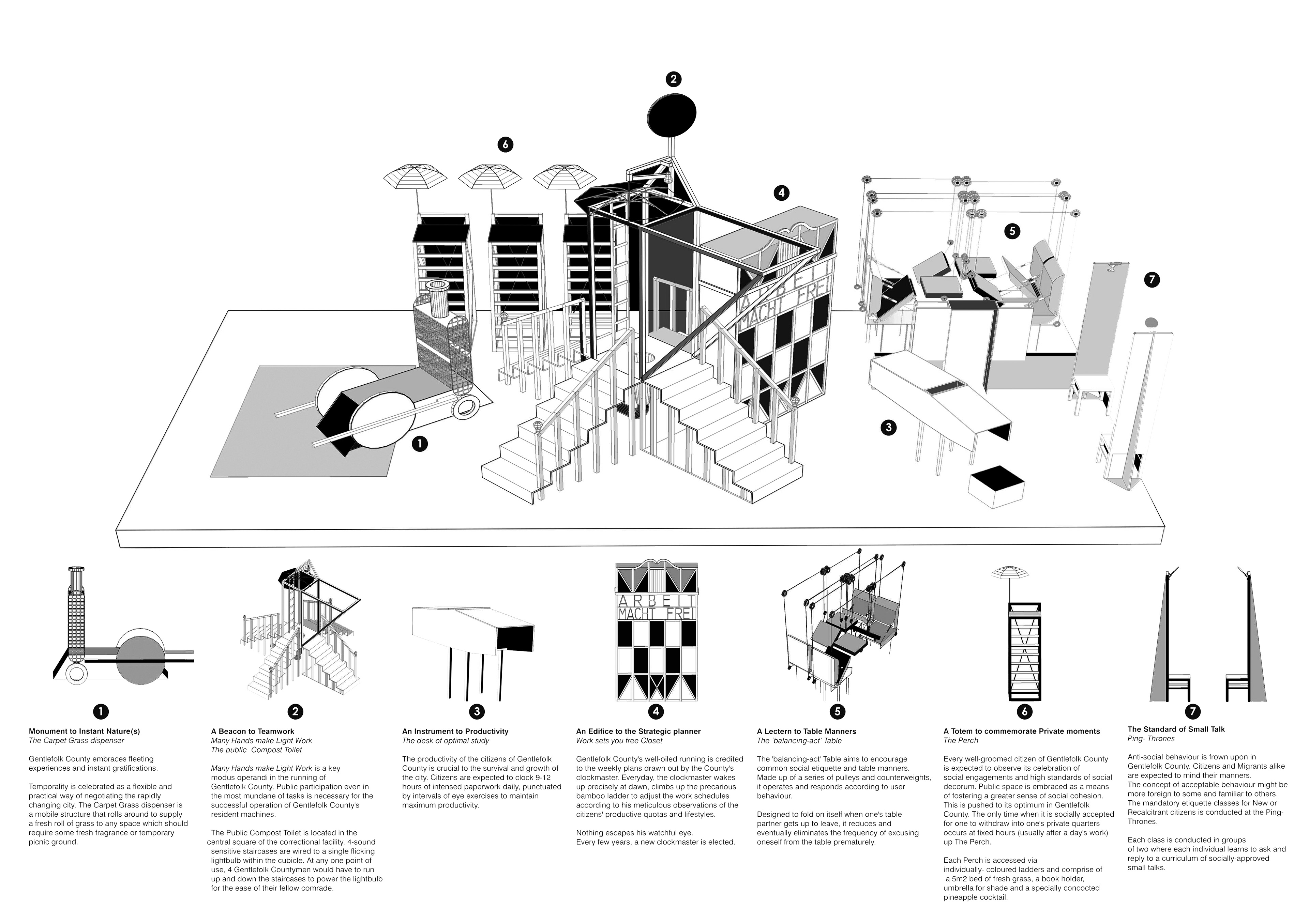 The work bring together a series of five original,quirky,sculptural and deliberately implausible and inconvenient 1:1 scale machine(s)/furniture(s) designed to interact with users and "teach good behaviour" through the use of humour. 
A table that folds on itself when an impolite dinner guest tries to leave prematurely, a desk that guarantees optimal study equipped with a flap door towards a miserable cactus, a closet for the strategic planner, a staircase which requires one's neighbour to run up and down in order to operate a single lightbulb.. It posits that in order for society to function as a well-oiled machine, a degree of inconvenience and discomfort is required to force one into tolerance and good behaviour. 
The roots of Instant Citizen began 3 years ago when Fiona was doing her Masters of Architecture in The Bartlett, University College London. A series of machine(s)/furniture(s) ( The monument to Instant Nature(s), the balancing-act table, the Many Hands Make Light work toilet and the House of beds and ladders) were designed to complement the architecture(s) in her thesis project titled A manual towards a New London, under Professor Jonathan Hill, Elizabeth Dow and Matthew Butcher Unit 12. Since returning to Singapore, she was keen to test the possibilities of building the designs. In collaboration with artist Yang Jie, Instant Citizen is a self-initiated showcase that span across a year of weekend drawings, discussions and building. With generous support from National Arts Council and Arts Fund, builders and friends- the Instant Citizen exhibition was on show from 25th February 2016-20th March 2016 at Golden Mile Tower Singapore.
more details:
www.facebook.com/instantcitizen
instagram: instantcitizen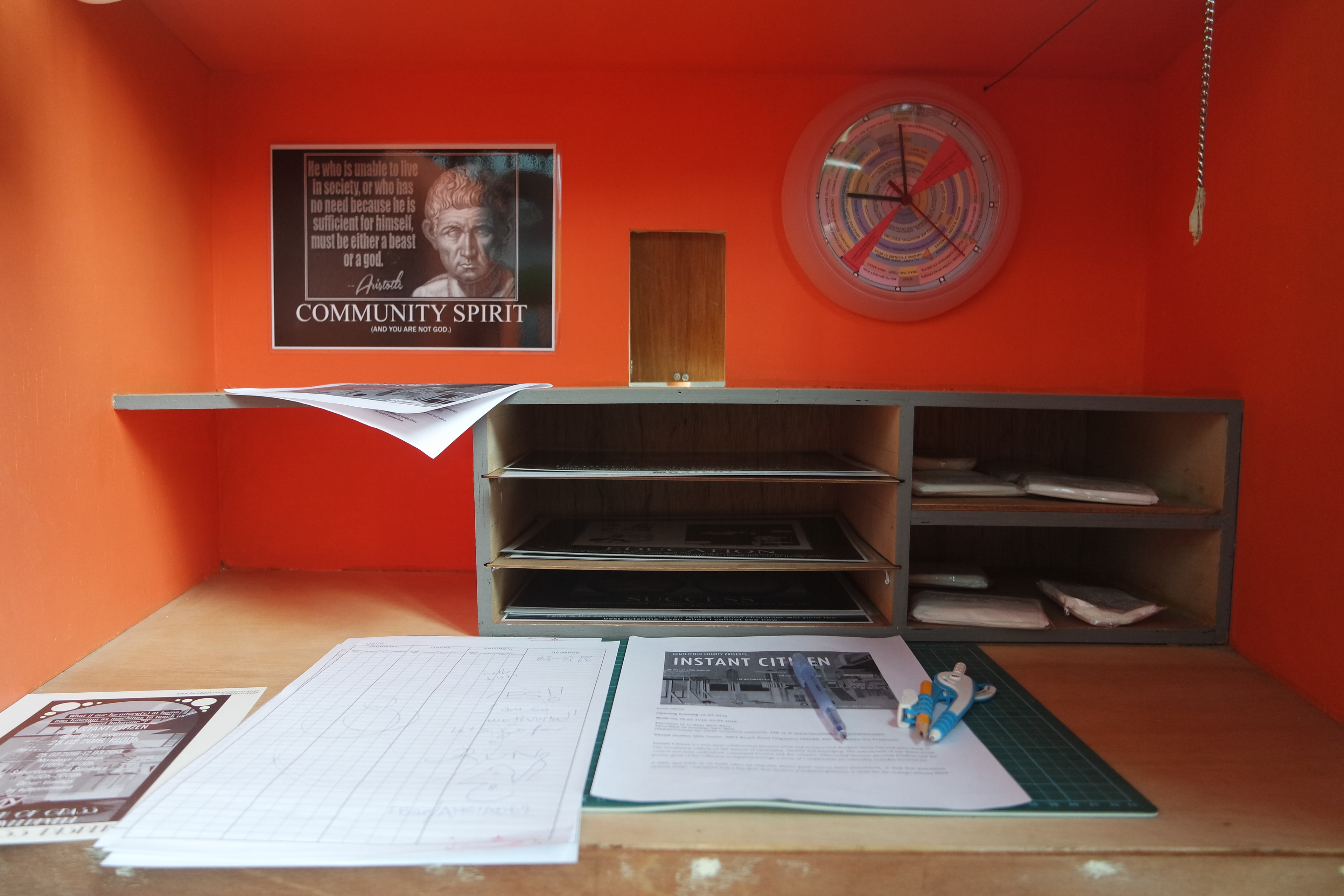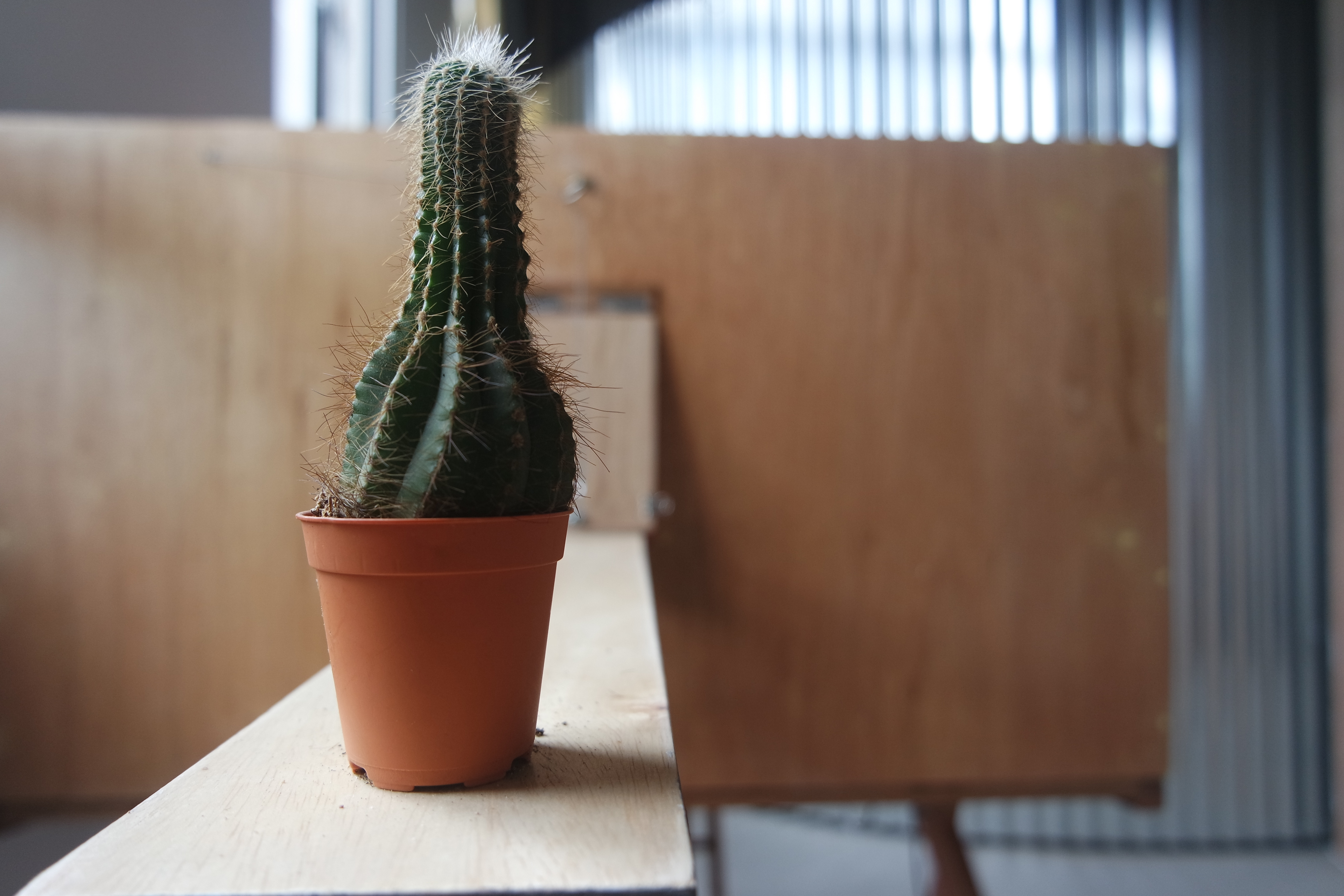 A desk that guarantees optimal study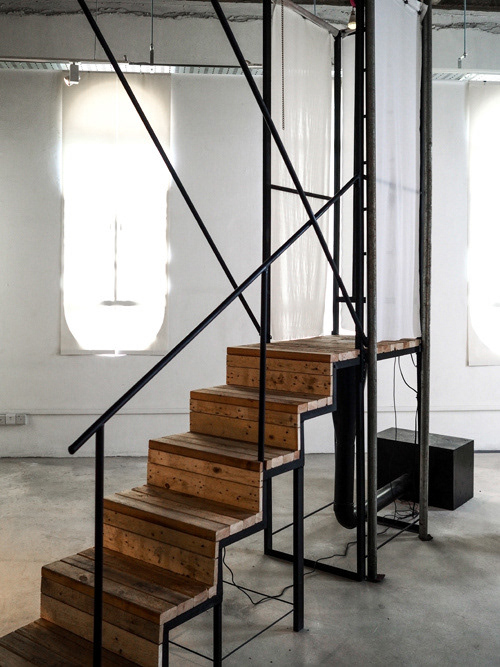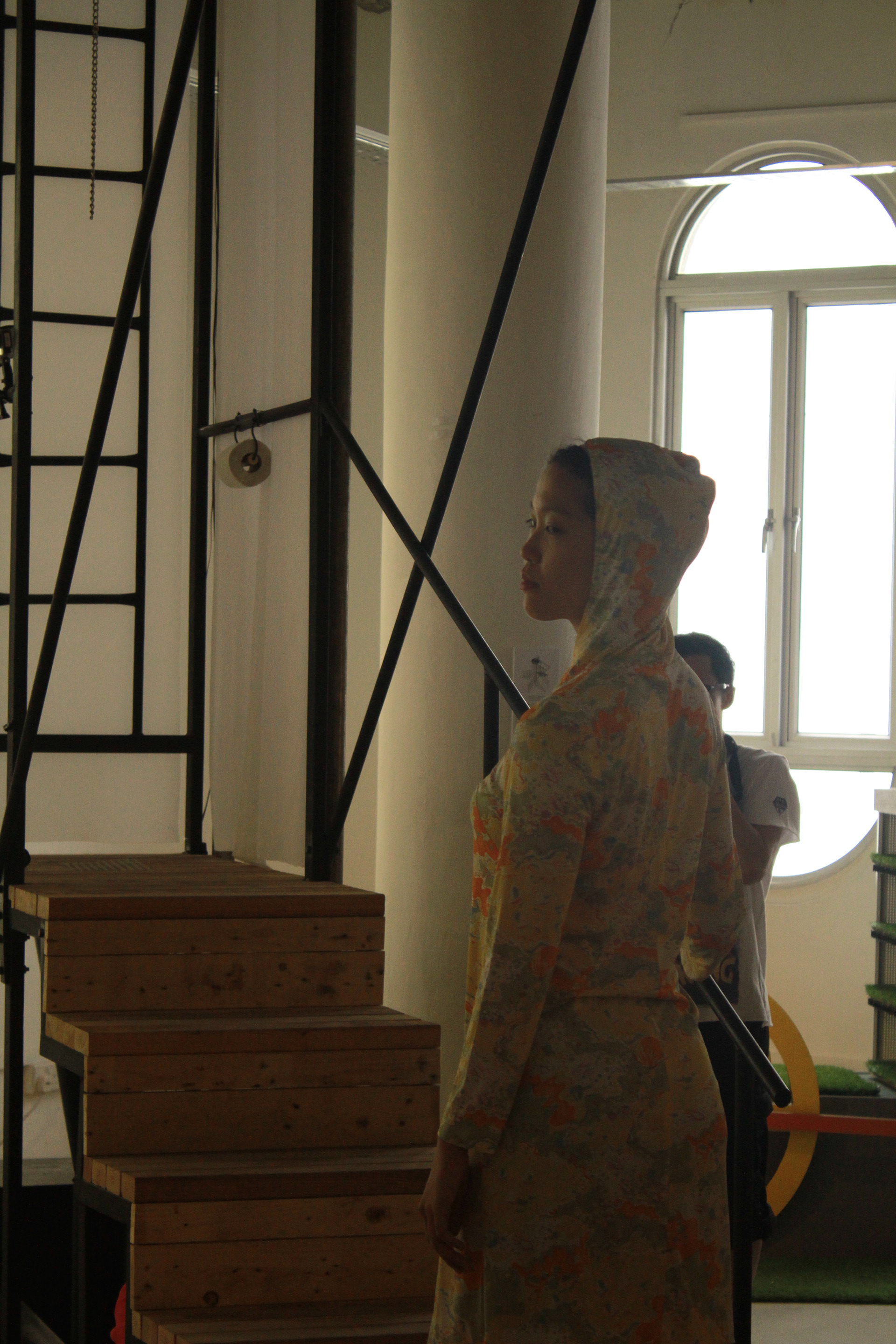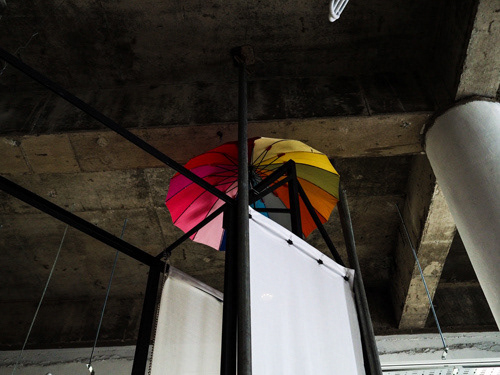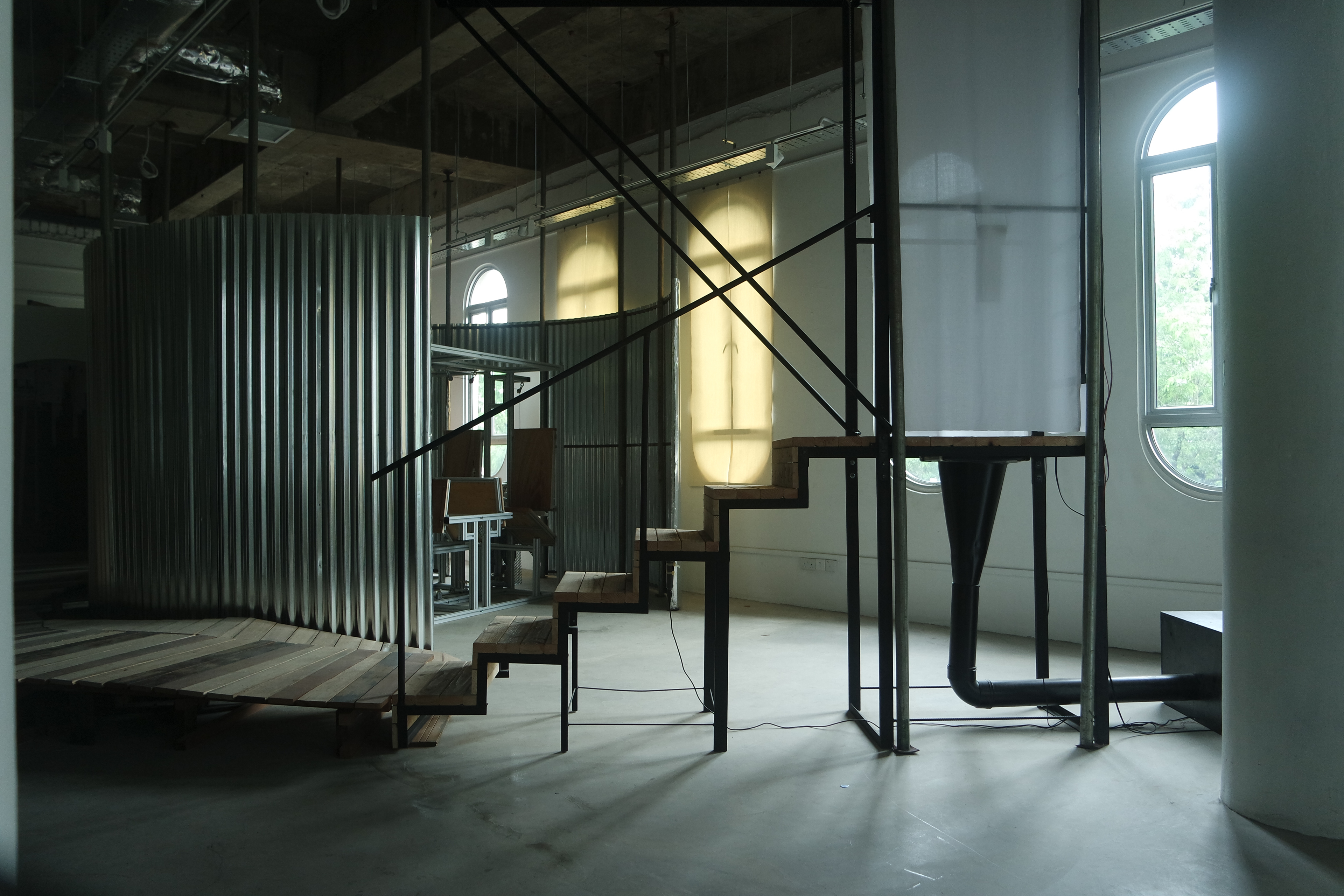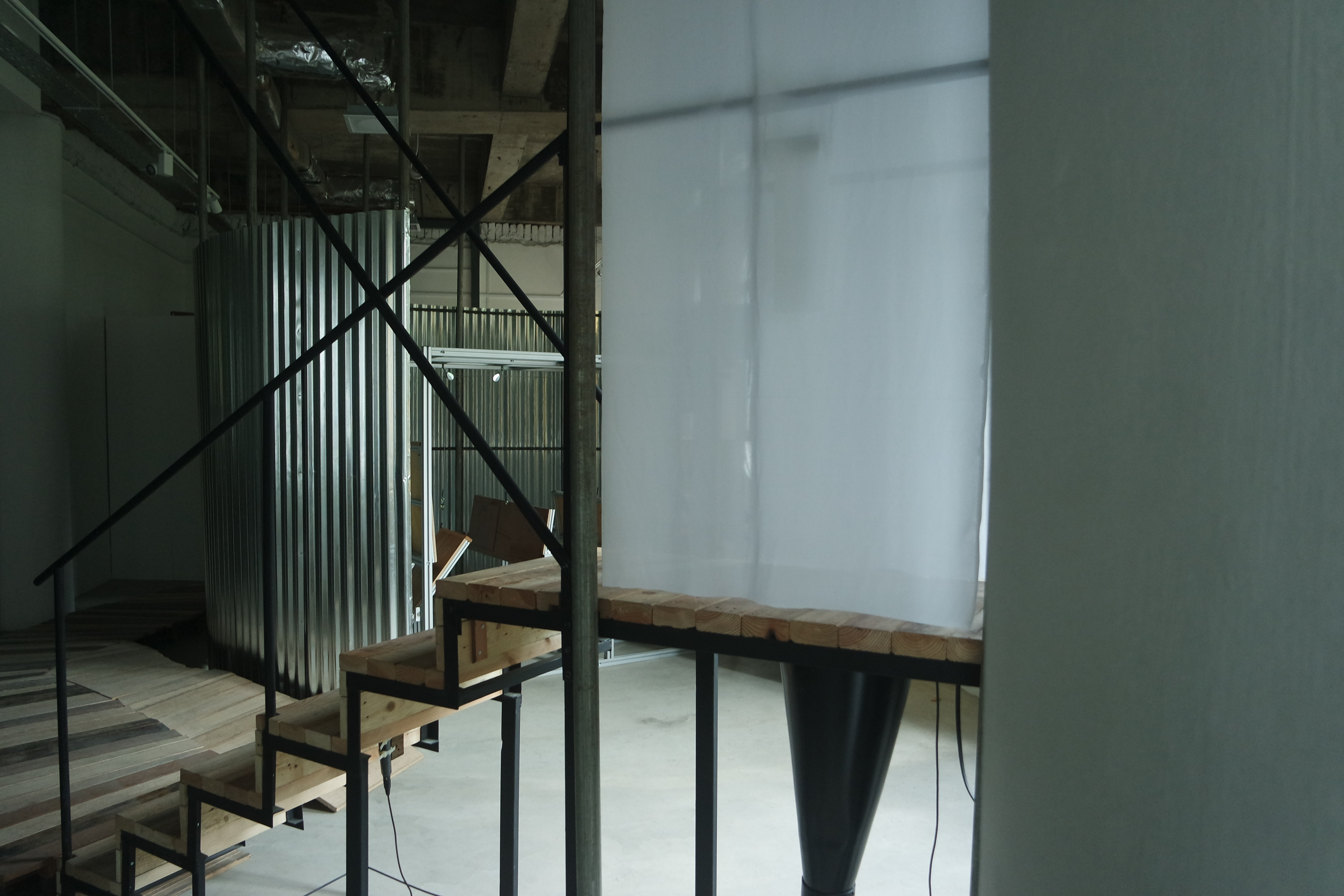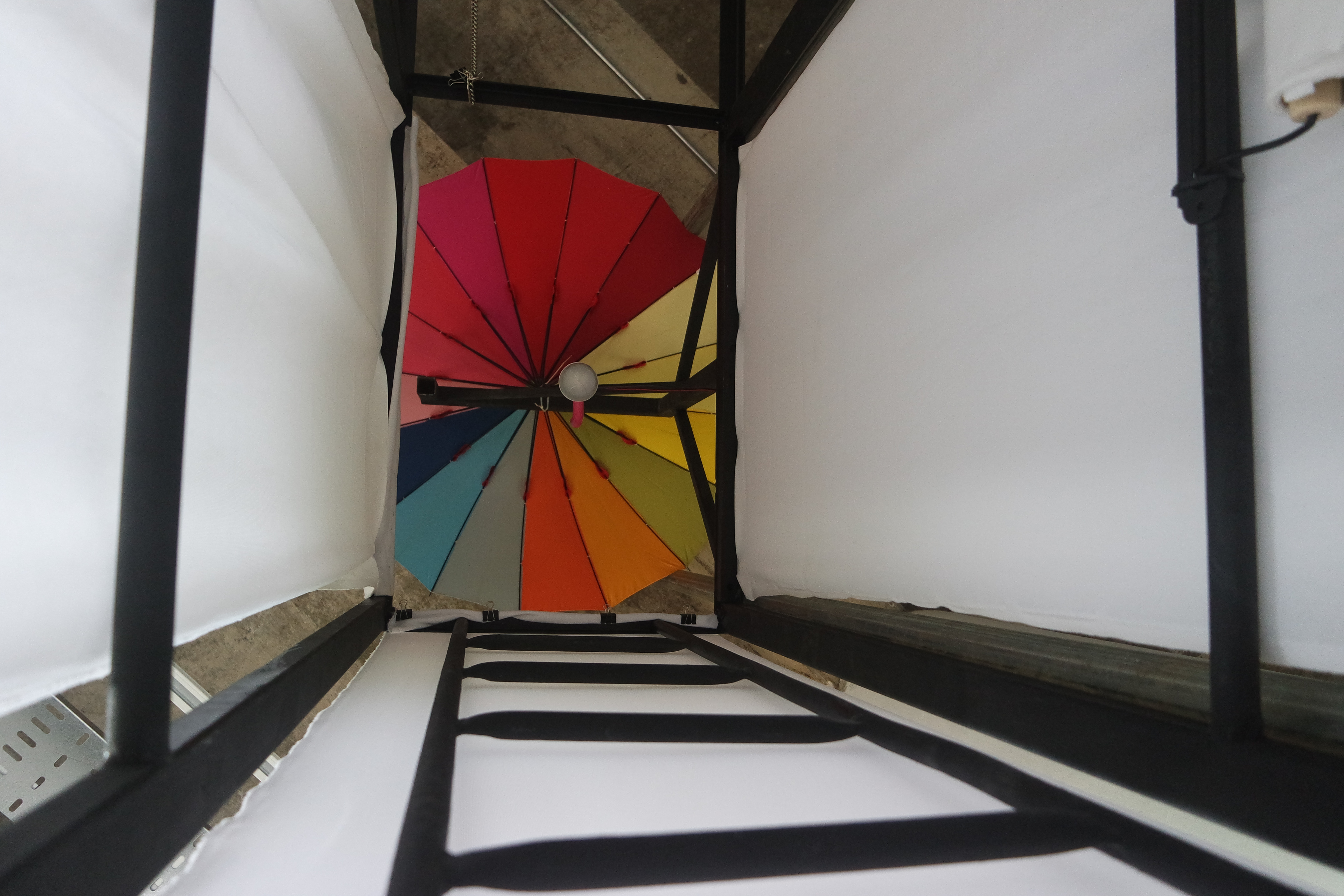 A toilet that encourages teamwork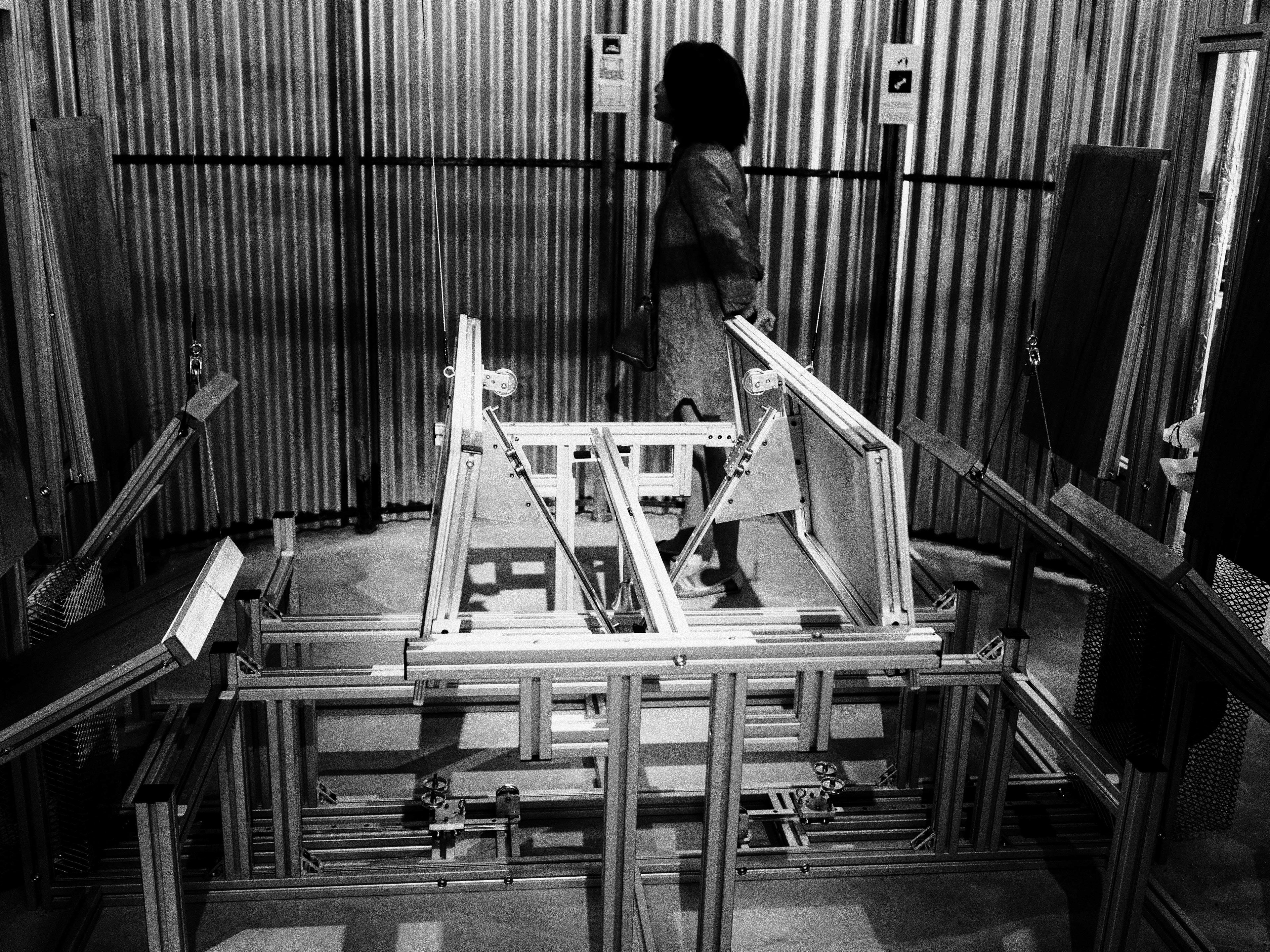 The lectern to table manners, "The balancing-act" table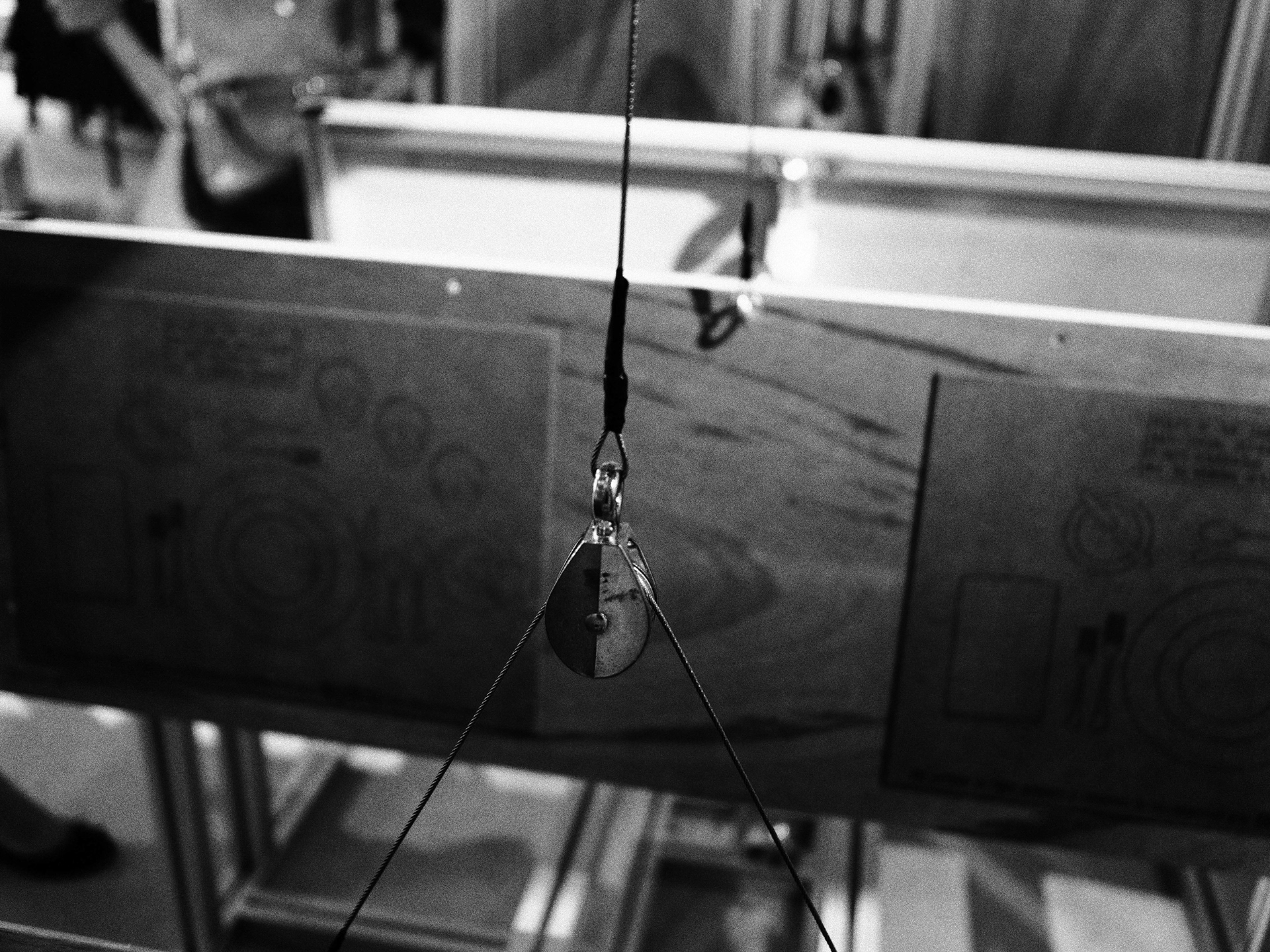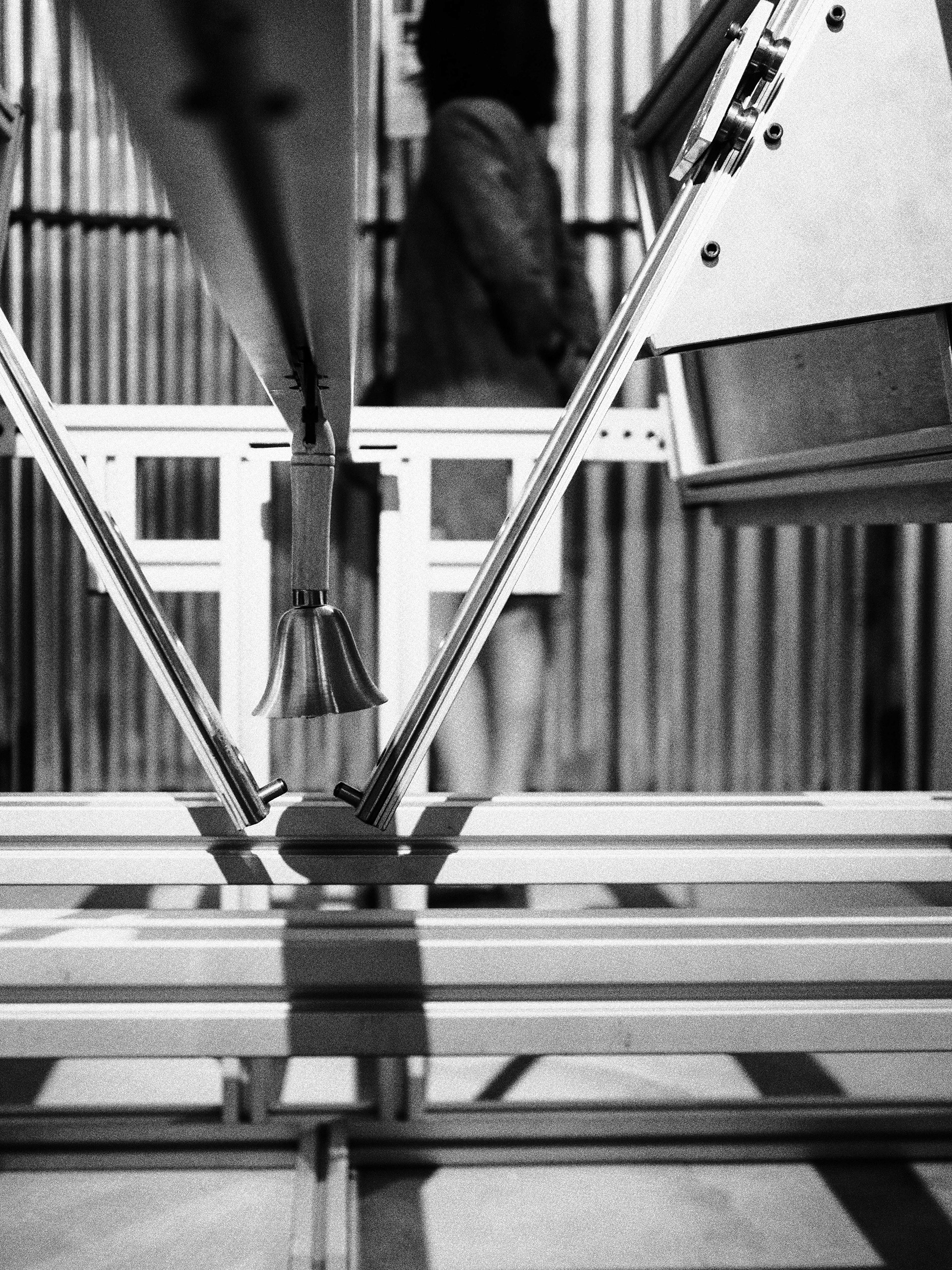 A table that folds on itself when an impolite guest gets up to leave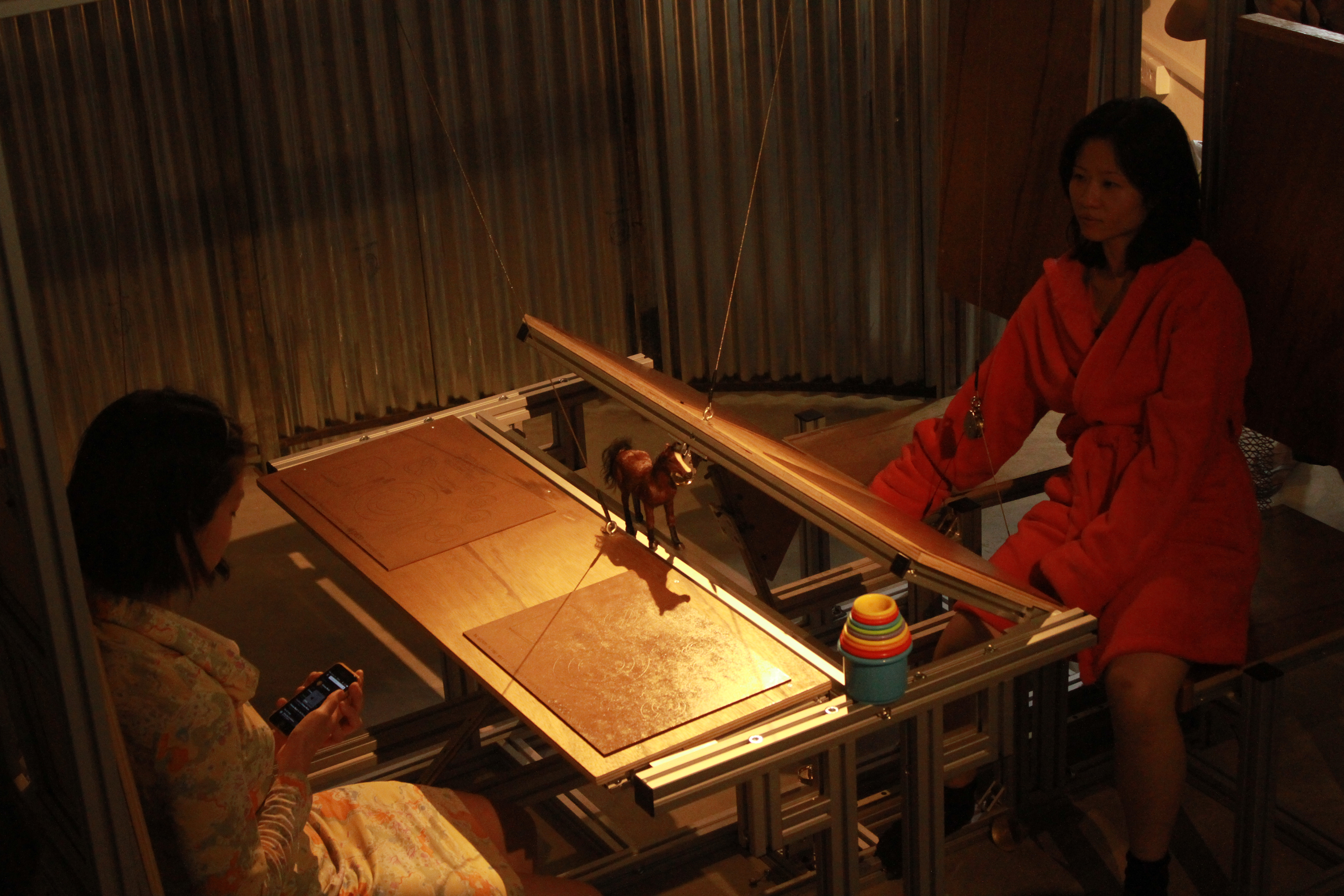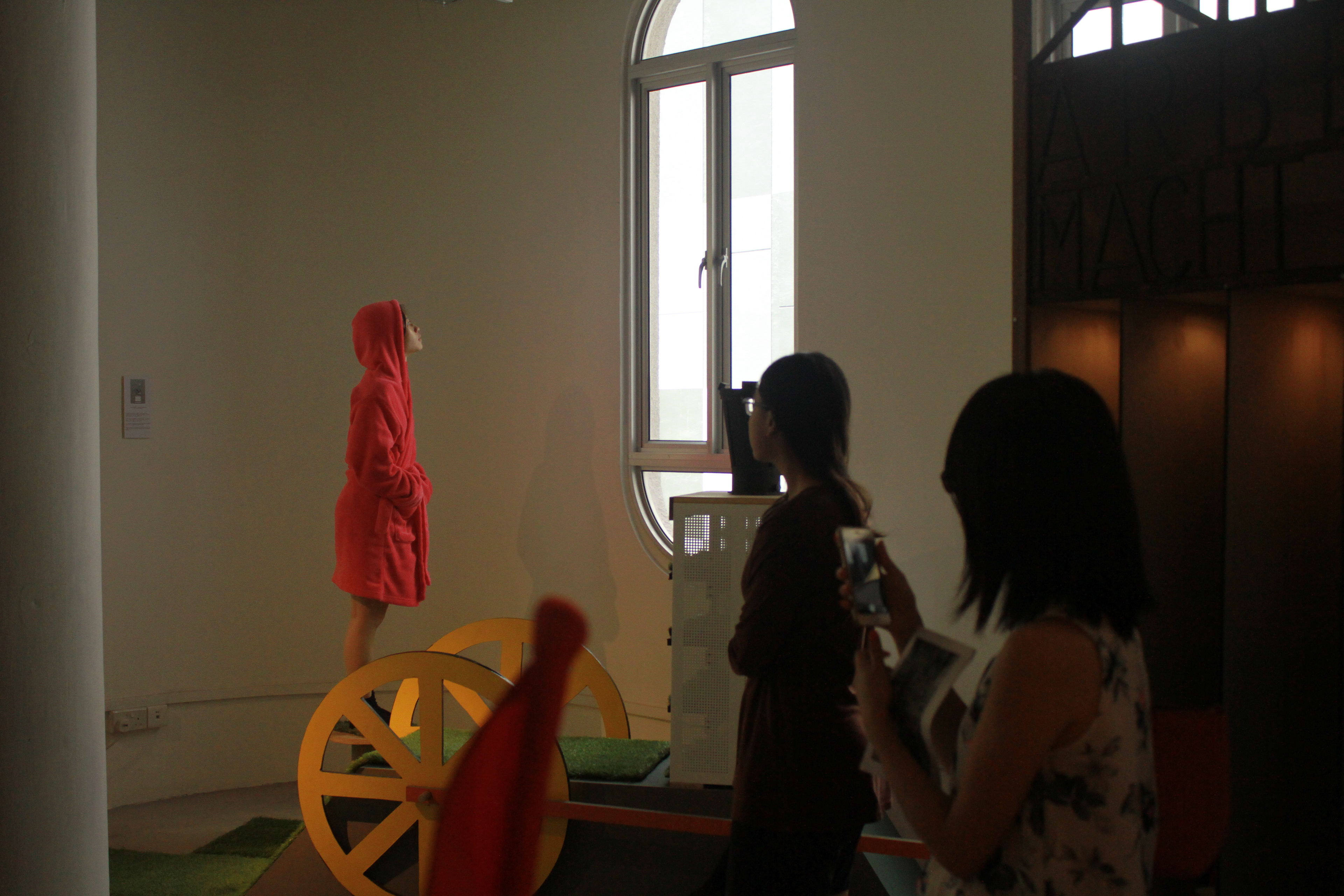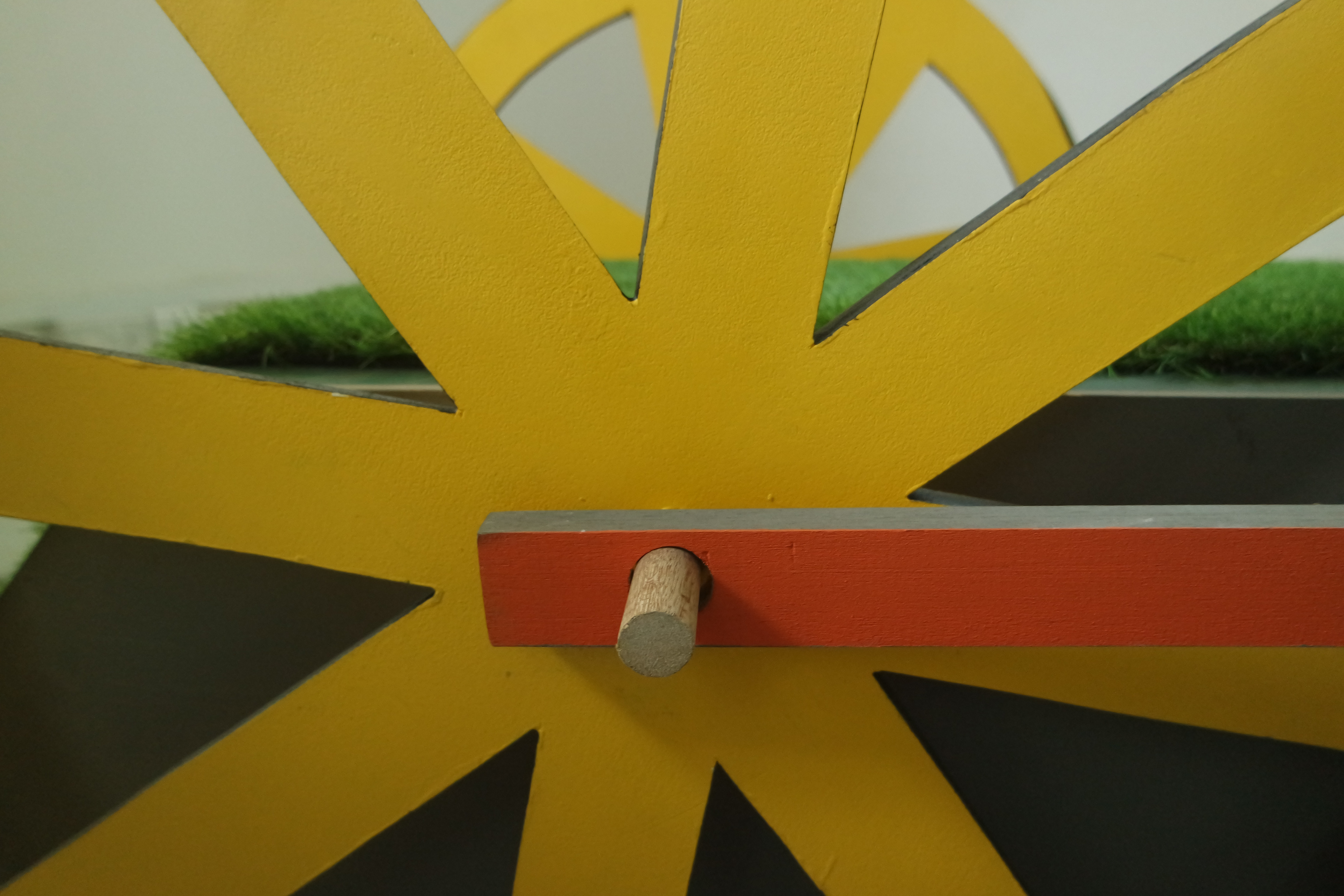 The Carpet Grass Dispenser