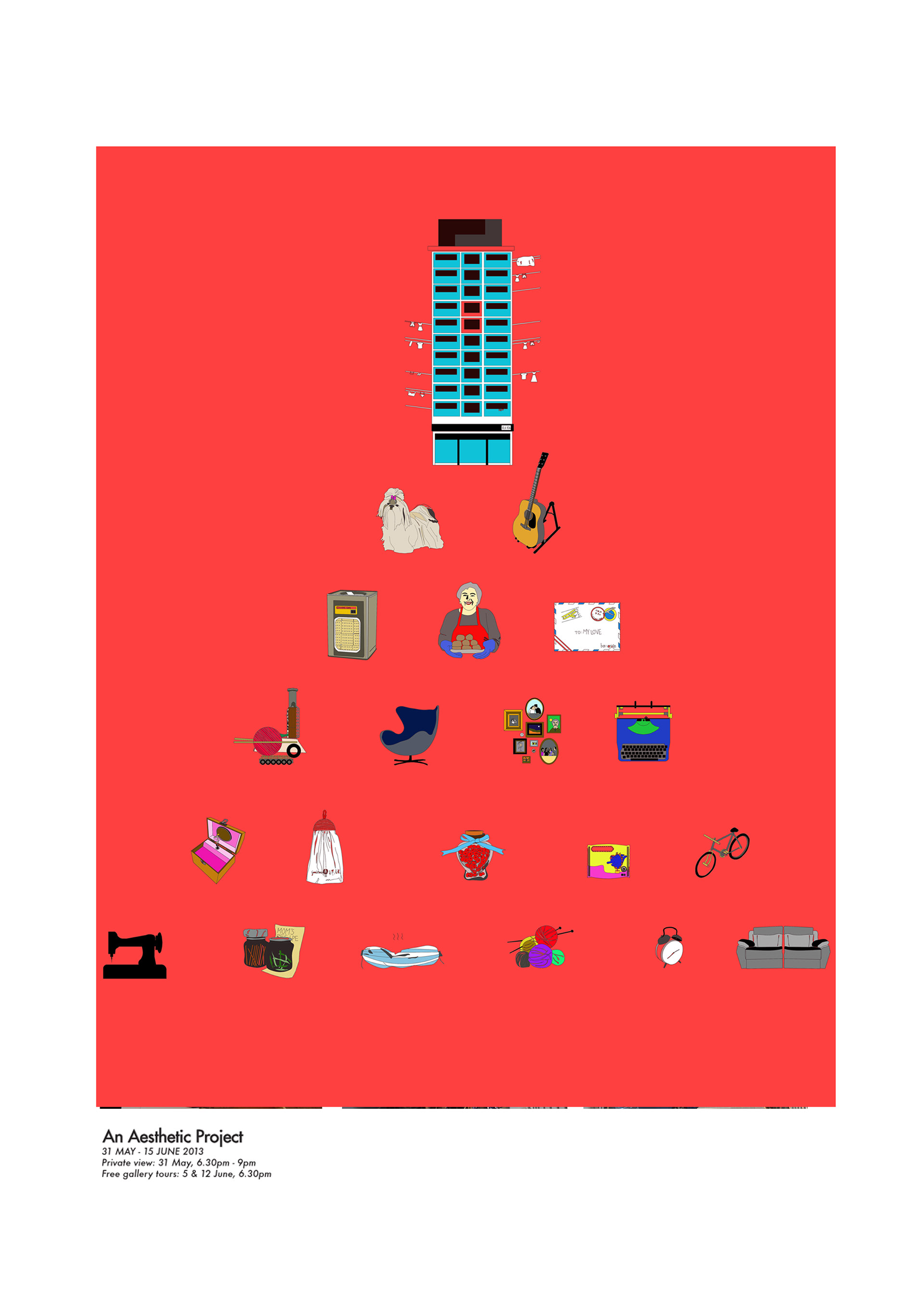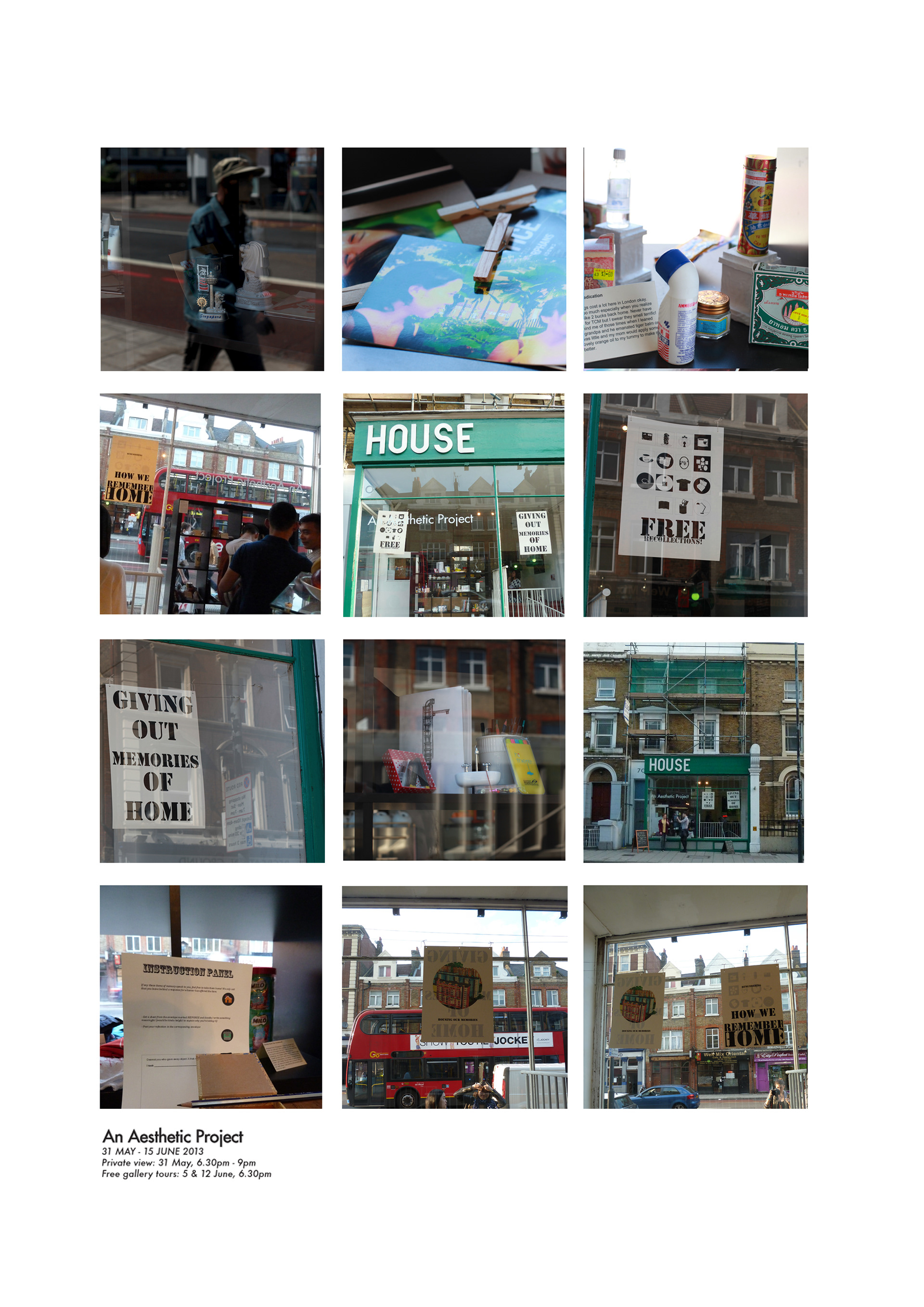 Together with Political Scientist, Samantha Goh,
Remembering How We Remember Home
is an Installation/Social experiment piece documenting fragments of Singaporean's memories of home through a series of personal items emblematic of family, comfort and belonging. This archive of personal memories are  accompanied with a tongue-in-cheek How-to-use diagram manual. Visitors leave behind a response for the 'stranger' behind each personal memory in exchange for the item that best identify with their own memory of home. The art piece is an invitation for everyone to join us as we collect memories and remember home in our own ways, collectively.